Selling your house is a big deal. There are ever changing market conditions, financial conditions, laws, ethical practices, and practical considerations that you don't want to learn by trial and error. It's not worth the risk. The steps below are "Must Do's" if you intend to be successful in your selling goals.
Before you make any decisions, you must take time to define your goals, wants, needs, and expectations. You must know the depth of their importance to you and their order of priority.
Determine the best price based for what's going on in the market right now. If your number one priority is speed of sale or top dollar, then you must price for the market (buyers).
Prepare your property so that it is in top selling condition. Most of us focus on keeping our house comfortable for our personal life style and that may mean is it not always in top selling condition. Now you must look at your house from a Buyer's point of view, not yours.
Implement time proven, research based marketing strategies. You must make certain that the marketing strategies used to sell your house are directed at the largest number of potential buyers and are proven to be the most effective for today's market.
Make it easy and pleasant to show your house. Real estate agents love nothing better than to know that your house is always in top showing condition when they bring their Buyers. When you leave for work, and/or school you must always make sure you house is "showing ready".
Have your house pre-inspected. One of the most discouraging and frustrating situations is to find out after you have negotiated your best price, that the buyer upon inspection, has returned with a laundry list of repairs they want done in order to continue with the sale. So many sales are lost at this point. Even if you are confident in the condition of your house, you must pre-inspect to gain professional insight into what a buyer's inspector might find and have the opportunity to either make the repairs or price for the conditions.
Consider having your house appraised by an independent appraiser. An appraisal done by an independent appraiser is the best method of determining the worth of your house in today's market and an excellent way to help you set a realistic price. This action does not completely mitigate the risk that a future appraisal can come in lower than the purchase price and delay or stop your sale, but it does help with your pricing choices and provides valuable insight into the criteria a mortgage lender appraiser will be using to evaluate your house for a loan. These two factors alone should put it on your "must do" list.


Want to know the value of your home?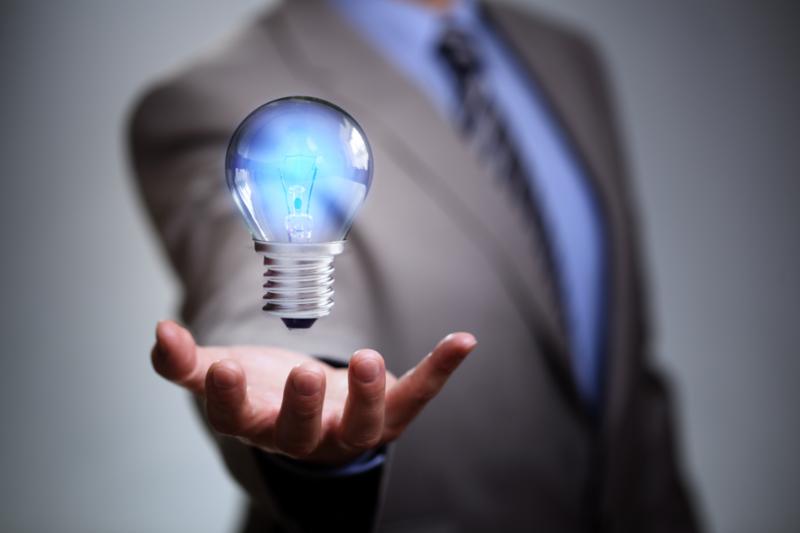 Click here to find out today!